We're committed to creating an authentic, Christian community in the 21st century. Click the link below to learn more about our foundational convictions.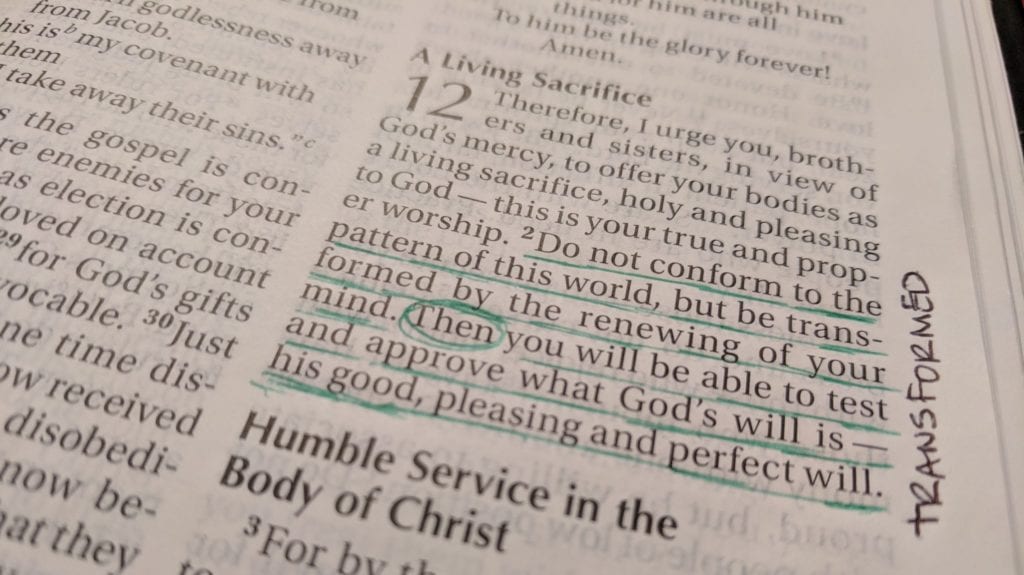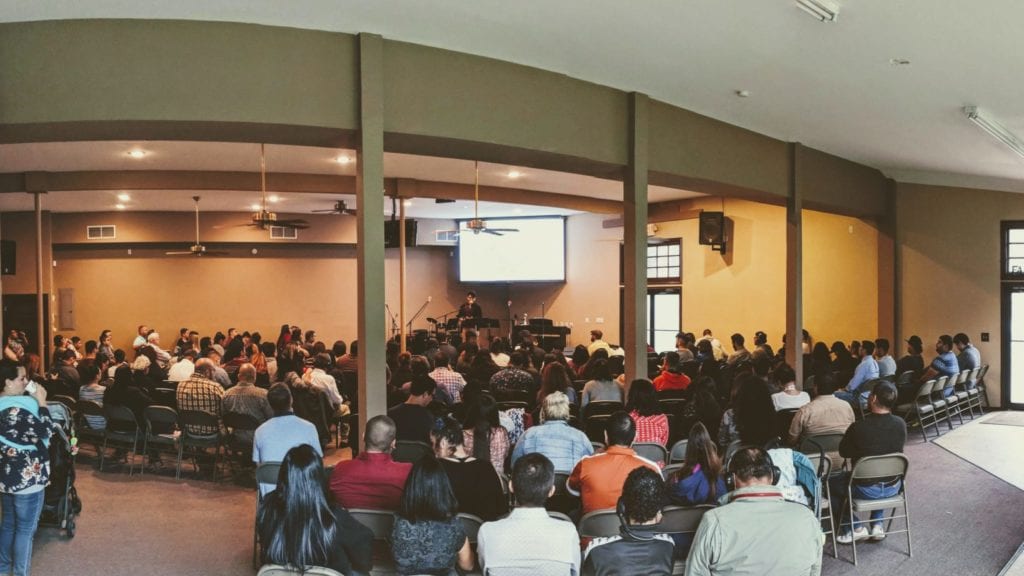 Are you looking to visit the RGV Church for the first time? Looking forward to seeing you. Learn more about what you can expect from the worship service to our kid's program.
Meet our amazing church staff and leadership team. We are so grateful to partner with a team of leaders all committed to shepherding our RGV congregation under God's authority.